Good news for all ithemes customers if you are using ithemes builder theme, Chris Jean just released two new hot feature enhancements in their pillar theme – iThemes Builder! If you using builder theme, you can update free and use these new features! Brad and Matt also launched five new Builder themes in the Foundation series. Also you can download these great themes free if you are already a builder user.
iThemes Builder Theme New Features
Check out the new feature additions: Widget Content and Duplicate Sidebar Widget.
The Widget Content feature adds the use of an advanced editor to create widget content. A new Widget Content top-level menu is now on the back-end and allows for creation of widget content with the same interface as posts and pages. Once a Widget Content entry is saved, you can add the Widget Content widget to a sidebar location and select the desired Widget Content entry from the drop down to add that content to a sidebar.
The Duplicate Sidebar Widget allows for easy duplication of another sidebar's widgets simply by dropping in the Duplicate Sidebar widget and selecting the sidebar to be duplicated from the drop-down.
ithemes builder theme 4 new child theme
iThemes have released these themes to give you a nice color palette and base to start from ….. adding your own custom graphics easily with Builder to launch rockin' sites fast! As a user of builder theme, I can say that this theme is really easy to use even you are new to wordpress!
Note: For iThemes Builder and All Access Pass customers, these themes are available now in the member's only area.
Check out the new themes below: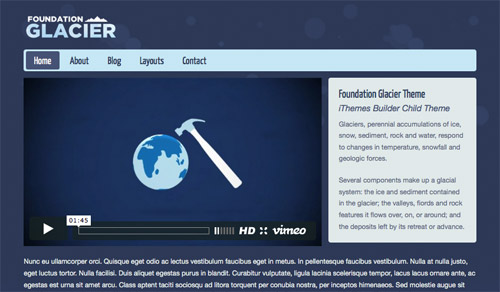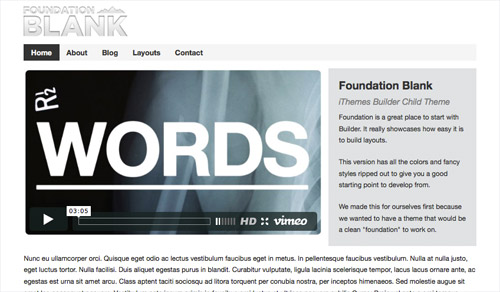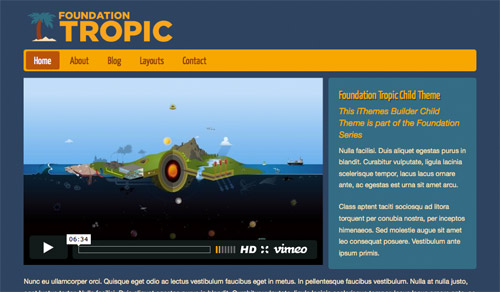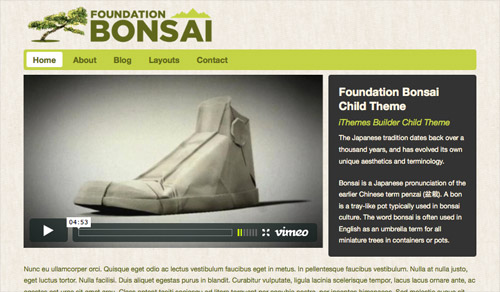 iThemes Builder is a powerful, flexible, easy-to-use WordPress theme designed to allow you to quickly build websites and blogs with WordPress. With Builder's innovative Layout Engine, you can build almost any layout you'd like within minutes. Then bling out your site with graphics and styling. Of course you can try studiopress Genesis theme framework if you do not like this theme.
You can download ithemes builder theme here.
If you want to use ithemes builder theme, you can use ithemes coupon code to save. This ithemes discount code valid on all ithemes packages, including this cool builder theme. Any one who want to buy wp robot wordpress plugin, you can use wprobot discount code to save.