WordPress is more and more popular these days, a lot company use this blogging platform as their CMS to  create websites. Here are some good example websites who use wordpress while they are very professional.
Premium WordPress Real Estate themes
These websties are use studiopress agent theme, also you can get this professional Real Estate wordpress theme here.
wordpress Real Estate theme:OceanHome Magazine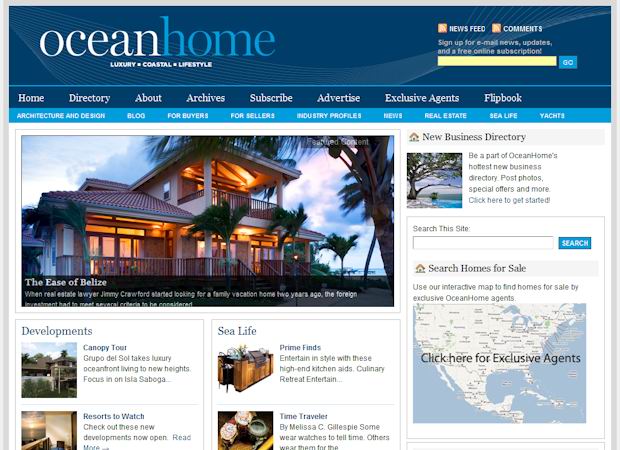 Revolution wordpress Real Estate theme :Palm Springs Real Estate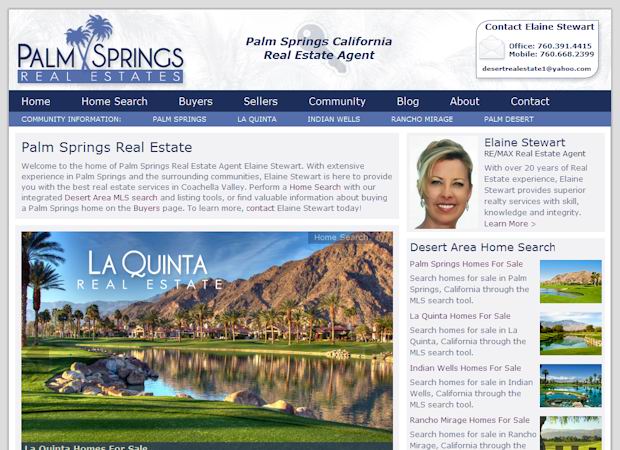 Revolution wordpress Real Estate theme:Lowry Real Estate Group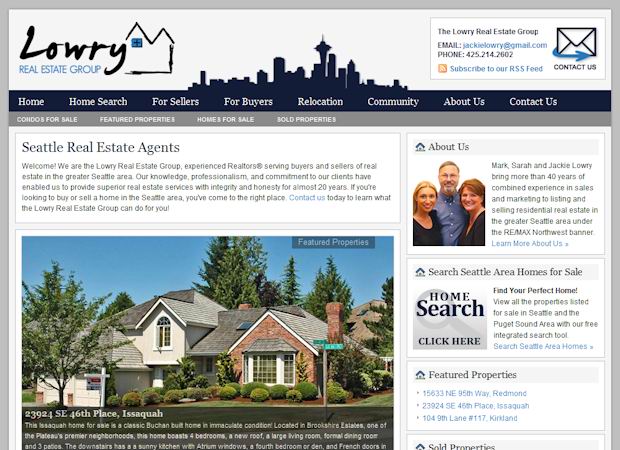 Studiopress wordpress Real Estate templates French Property Connect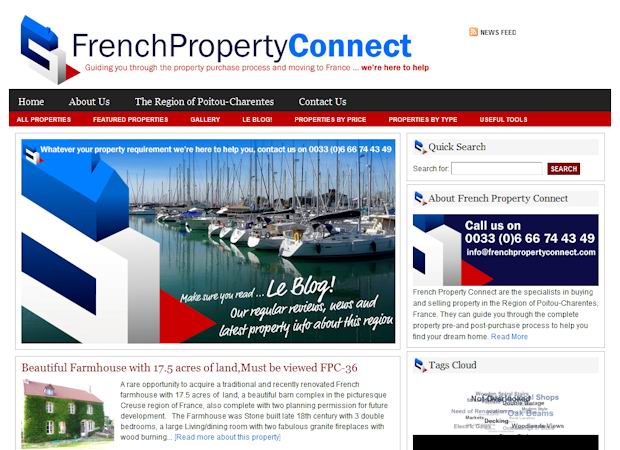 Studiopress.com wordpress Real Estate template – Northern Kentucky Apartments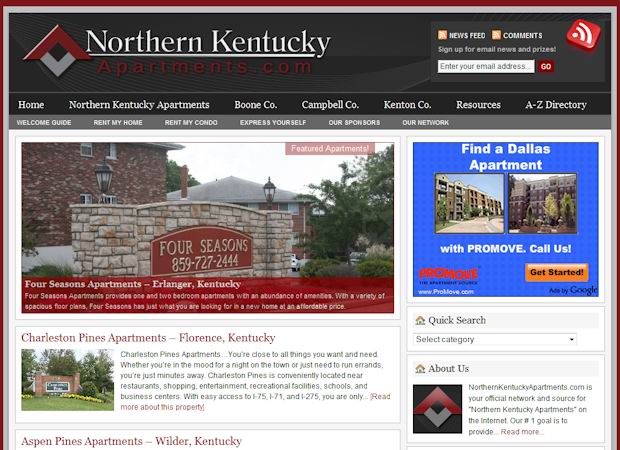 CMS style wordpress Real Estate theme Kevin Sells Austin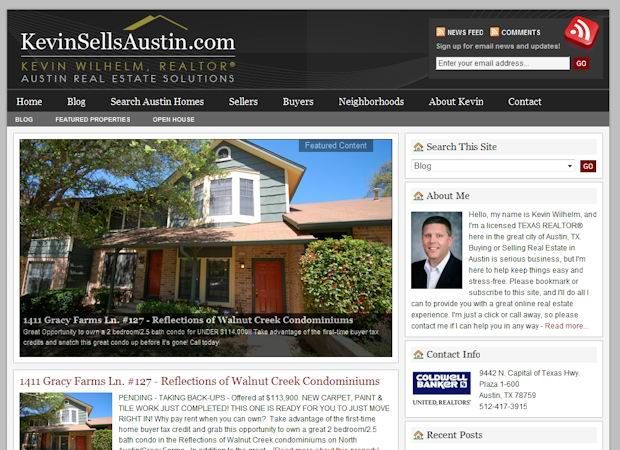 Professional real Estate theme for wordpress: Agent theme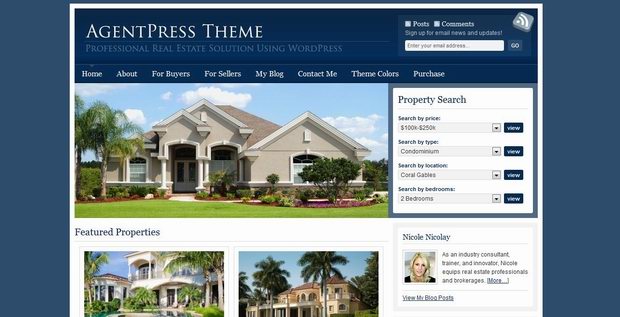 You REALLY need competitive website!
These wordpress real estate themes are professionally designed and fully optimized for the highest search engine results, you can get more free target traffic from search engine!
Go here and get the high quality theme for your website!