30 Great Responsive Web Design Examples
Day by day, the number of devices, platforms, and browsers that need to work with your site grows. Responsive web design represents a fundamental shift in how we'll build websites for the decade to come. Responsive Web design is in its early stages, as Web designers look for solutions as they serve content for large screens and portable devices alike. If you are looking for some great sites that created with responsive designs, here are 30 cool websites that with responsive designs. Click the images to view the websites.
Simon Collison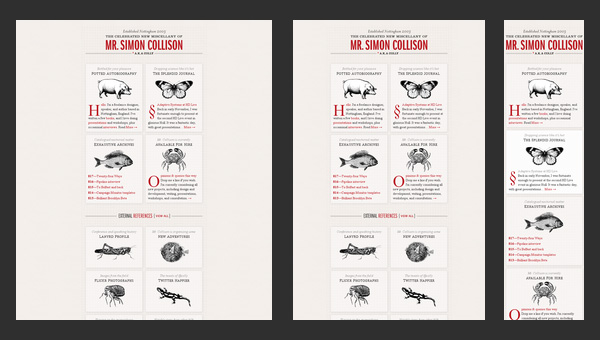 Andersson-Wise Architects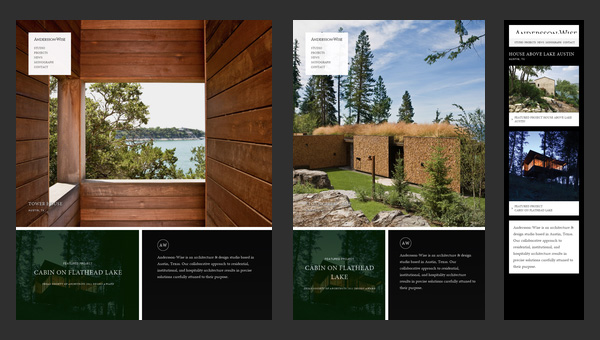 Stephen Caver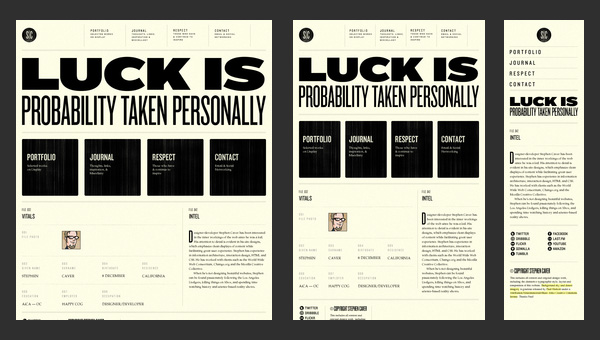 Sparkbox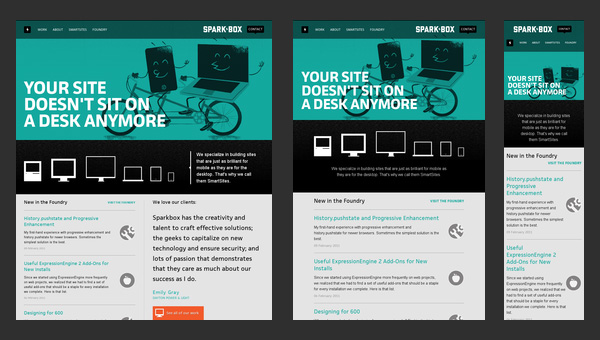 Food Sense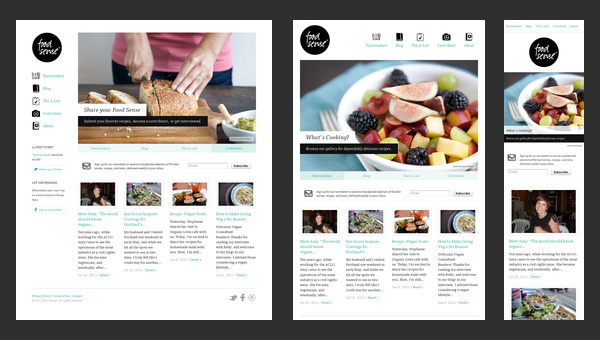 The Boston Globe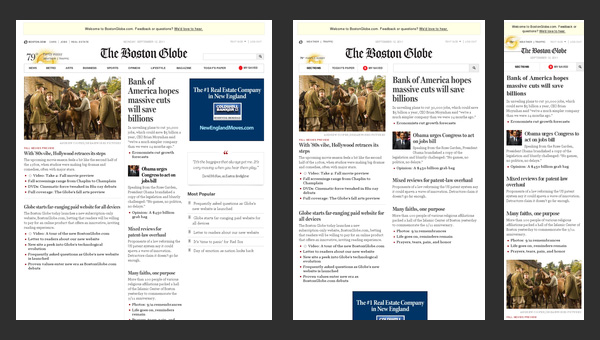 Think Vitamin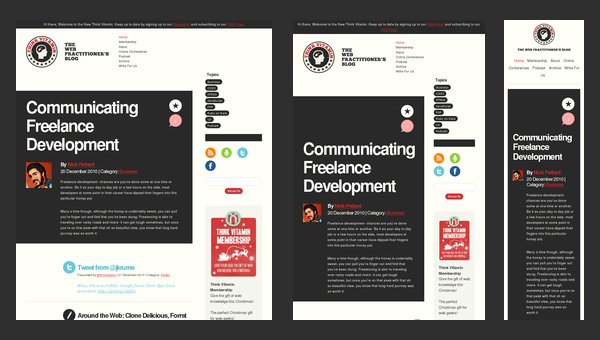 Sasquatch! Music Festival
Internet Images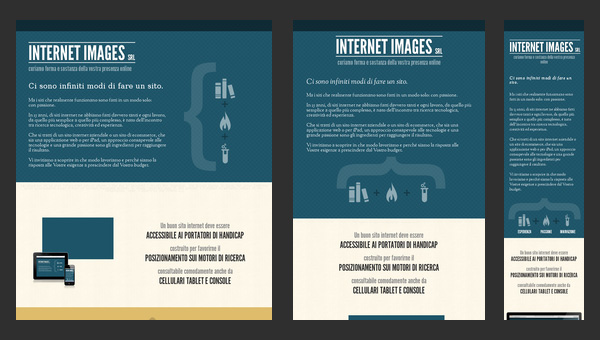 Staffanstorp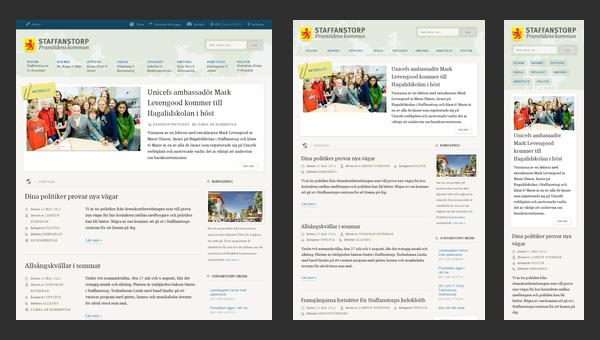 Seminal Responsive Web Design Example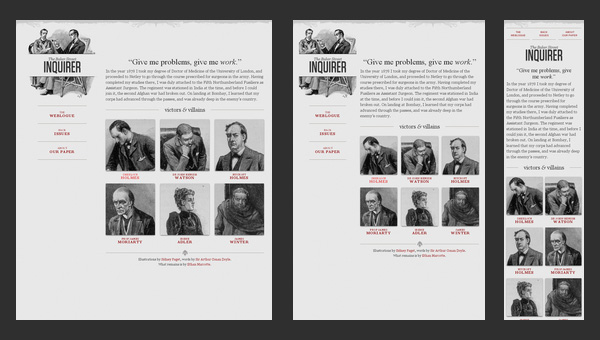 Naomi Atkinson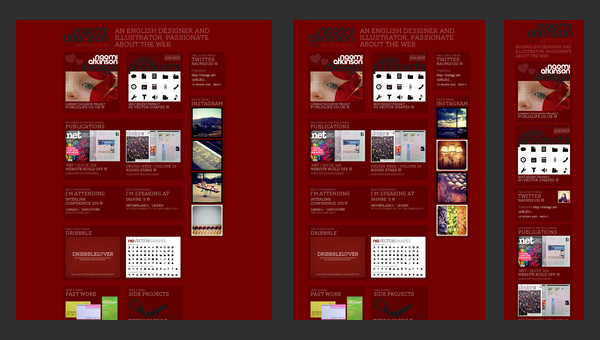 Forefathers Group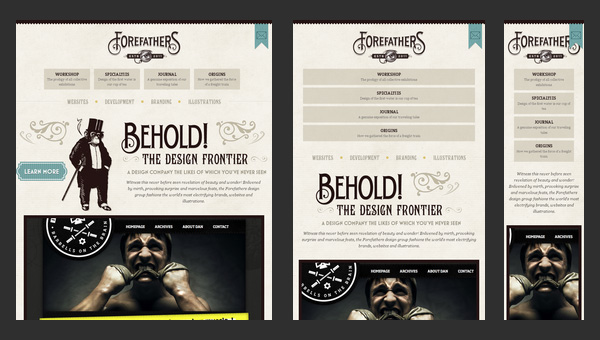 Spigot Design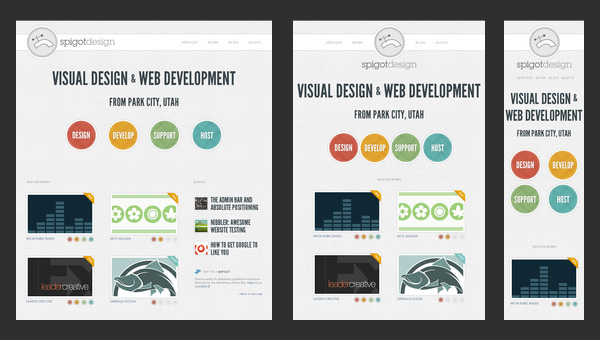 New Adventures In Web Design Conference 2012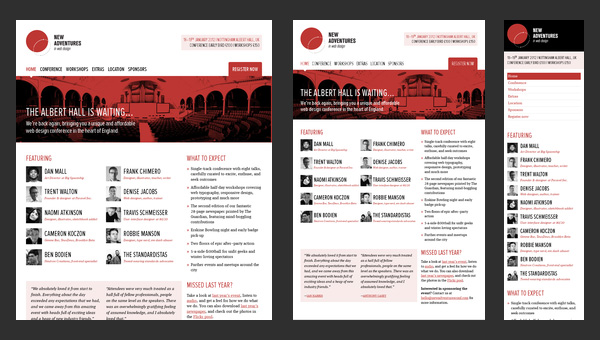 Illy Issimo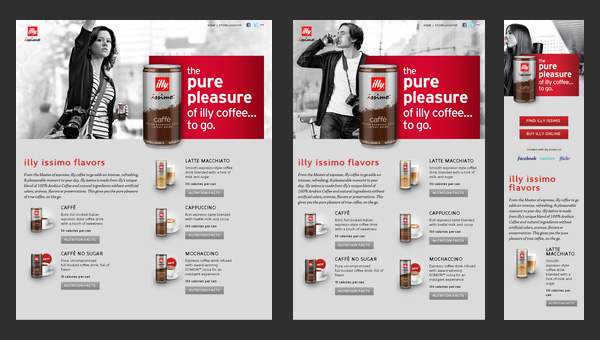 Arrrrcamp Conference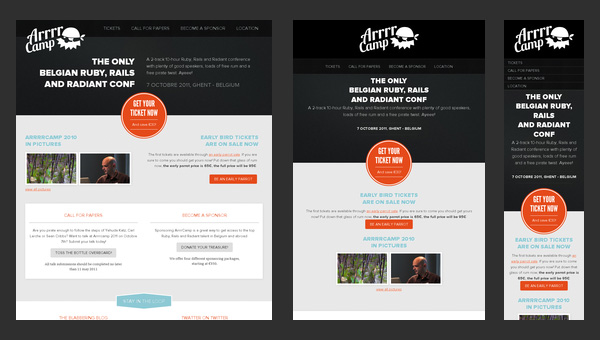 Robot or Not?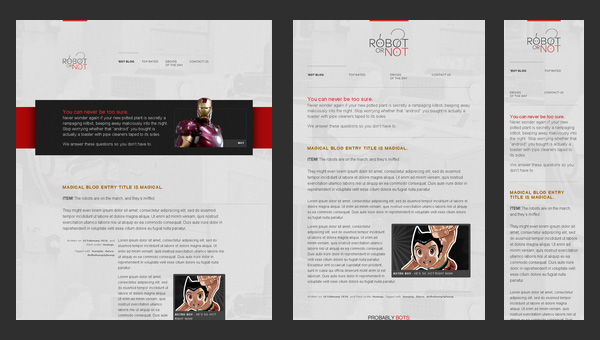 Earth Hour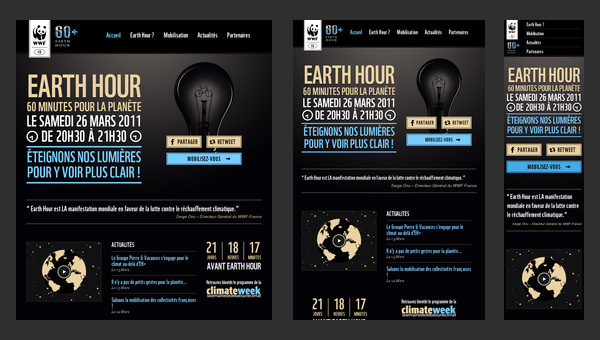 Clean Air Commute Challenge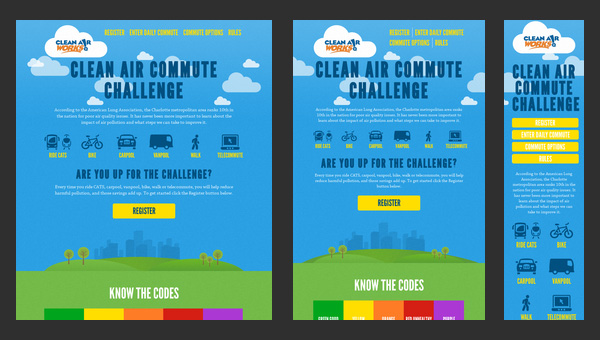 Launch Kit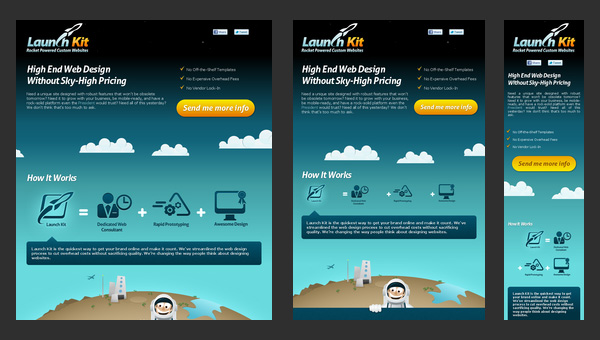 Teixidó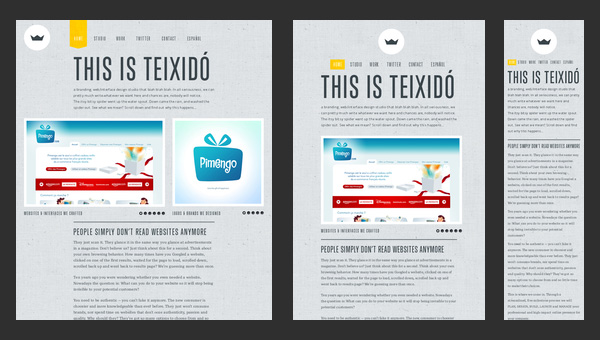 Ribot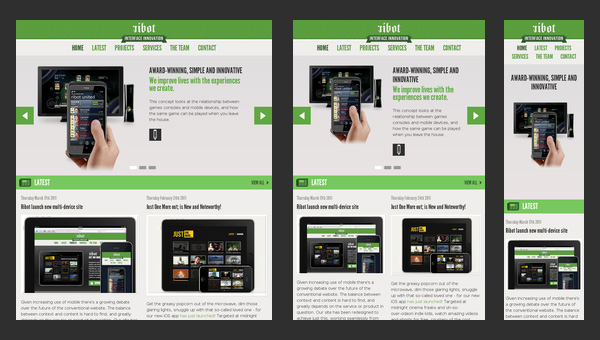 Deren Keskin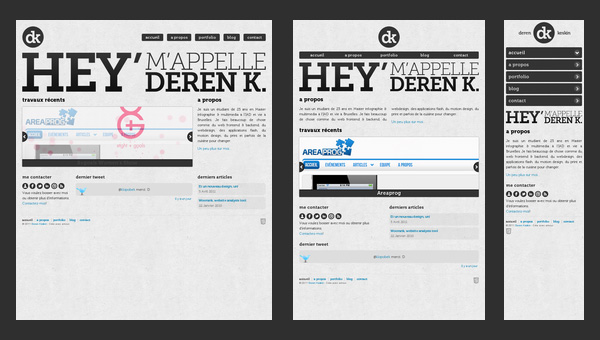 Sweet Hat Club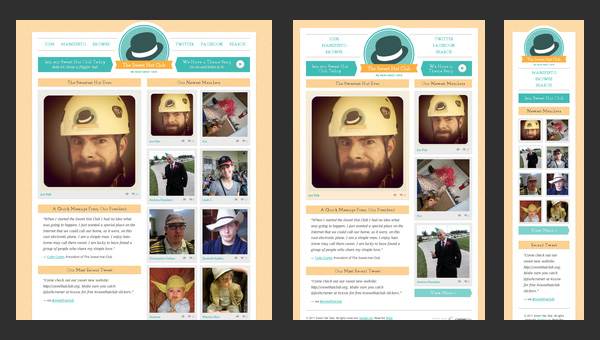 Glitch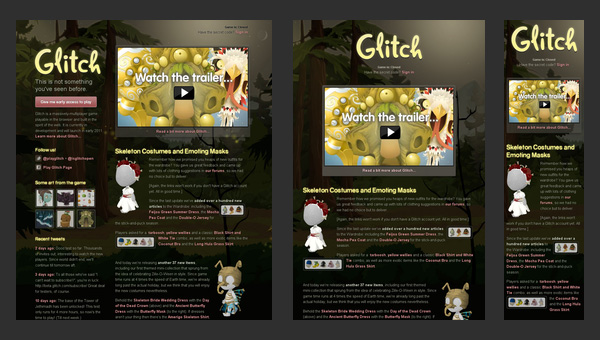 dConstruct 2011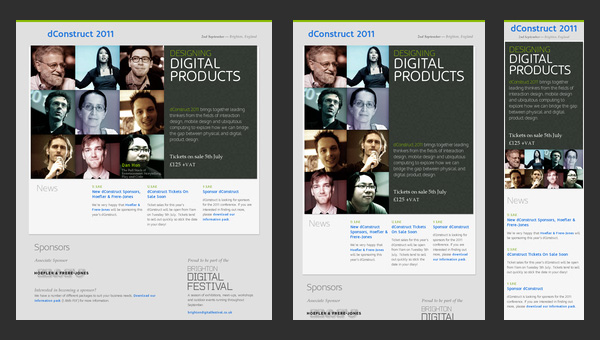 Adaptive Web Design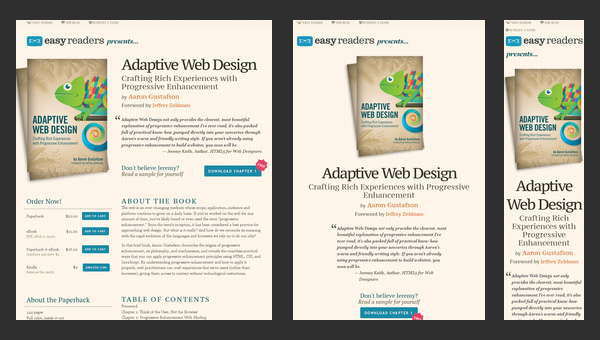 Authentic Jobs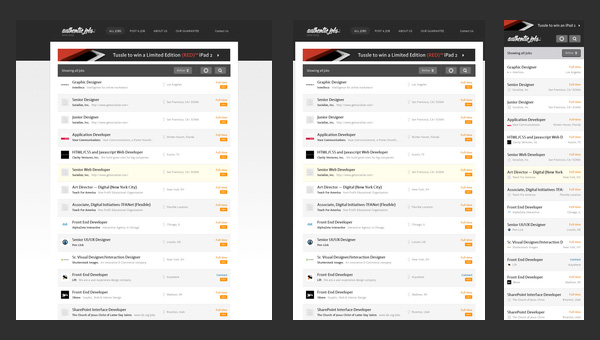 Five Simple Steps