Need Professional Looking Corporate Websites? You can browse some examples of corporate websites. A good design and nice resources can produce a creative output. Corporate Websites Layout, textures and patterns are used more often than one may think but the outcome of different combination can result verity of excellent designs. However, When it comes to corporate website design you need to take care about many things which includes presentation,simplicity, readability and accessibility.
A lot people think it is hard to create Corporate Websites like that, but in fact, these days, most of the Corporate Website are running on wordpress, which is a free open source blogging tool, also we can use this cool platform as cms to publish news, not only a blog!
If you use the wordpress to build your Corporate Website, you need professional wordpress themes.
Studiopress.com create professional wordpress templates, the StudioPress themes are a perfect solution for small businesses or individuals looking to establish their online presence with a WordPress blog or website.
There are 14 themes you can choose from, the Executive Theme and Corporate WordPress Theme are good for Corporate Website.
Here is an example of Corporate Website who use studiopress Executive Theme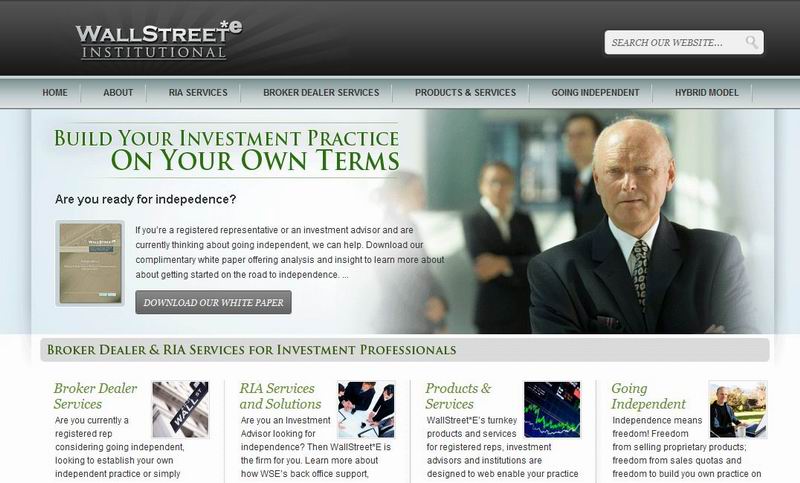 Official Link
A very professional website, right? You can get premium support from studiopress to create Professional Looking website,there are boards that for anyone jumping into simple PHP coding and modifications for someone who has little or no background in that area whatsoever.